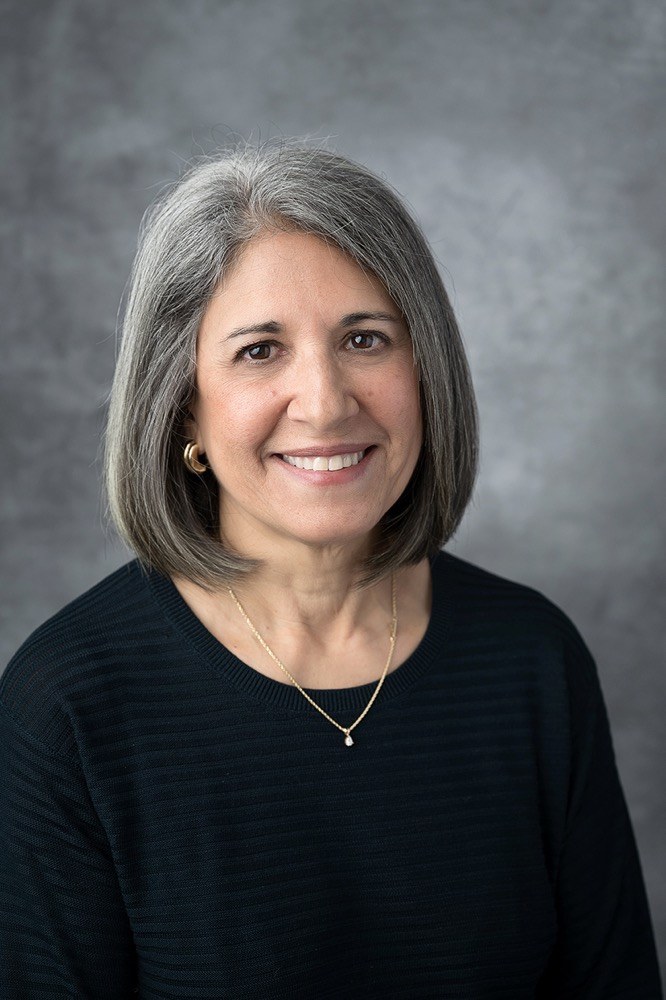 Dr. Joan Hayes, OD
Optometrist
Dr. Joan A. Hayes is especially interested in pediatric eye care. She was first introduced to the specialization through an internship at The Eye Institute in Philadelphia, Pennsylvania which she completed in 1982. Her success led her to become the Pediatric Director of the Optometric Center of Maryland, and today she treats her patients as she would her own children.
Outside of pediatrics Dr. Joan Hayes also enjoys contact lens and geriatric eye care.
Dr. Joan Hayes also grew up in Baltimore County, Maryland and graduated from Loyola College where the husband and wife team first met. When Dr. Joan Hayes is not involved in patient care, she enjoys cooking Greek food and entertaining friends and family. She also enjoys sewing, crafts and decorating. In the summers she maintains a healthy vegetable and herb garden with her father.